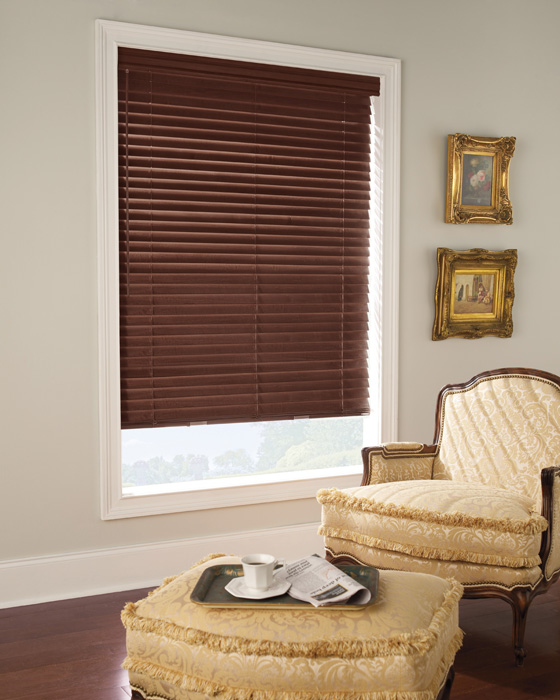 Blinds, shades and shutters are all used to cover windows. However, each one differs from each other. If you are to cover your window, it is best to choose the best covering.
Blinds are made of horizontal and vertical slats. Horizontal slats are more recommended since it is easy to use. In order to open or close it, a string is used. A person will pull the string up and down so that it will work. On the other hand, vertical slats have difficult installation because they are heavy.
Shades are different from shutters and blinds. No slats are present here. However, they can still be adjusted like blinds. Also, they are inexpensive and they come in different colours and sizes.
Shutters are the most convenient window coverings to use. They can be used inside or outside the house. There are some which are really intended for the inside and some for the outside. They are made of horizontal slats like blinds.
It is easy to use shutter because of the many openings available. You can open it inward or outward. You can also open it in the middle. The openings are dependent mainly on the location, if where window they are located.
Like blinds, shutters also can come in different styles. There are which are made from wood, faux wood and plastics. They can also come in different sizes and colours.
Each of these three has its own characteristics that may differ from one another. However, all of them serve the same function. They are all used to cover the window or door. They are used to block sunlight and wind. Moreover, they are used so that a person can have privacy in her home.
Now, you can easily choose which one you will use to cover your window. Whatever is your decision, keep in mind that the wonders of blinds, shades and shutters depend on how you use them.
Visit at:- http://www.blindsontime.com/store/Blinds/