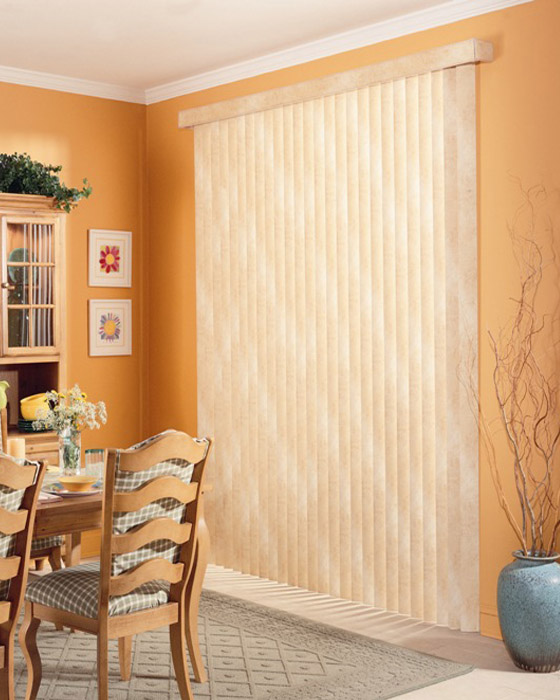 Windows are a part of every home all over the world. They give you light and a view on the outside world when you are inside your home. Sometimes however, windows can look plain and boring. To remedy this, people use different kinds of window accessories to enhance their interior decor and also provide extra privacy in their homes. Often, people choose curtains to provide privacy and to provide more elegance in the room. Another popular type of window covering are window blinds. Not only will they provide you with enough privacy, but they will also provide you with total control of how much sunlight you want in a particular room. Blinds come in a variety of materials, including metal.
Usually, the metal used for this kind of blind is aluminum. It is light in weight and it is cheaper than other metals without rusting as quickly. Many homes and offices today use aluminum window blinds to provide them with the perfect blend of privacy and elegance. Another great benefit of metal window blinds is that they are cheaper than blinds made from other materials. The simplicity of aluminum window blinds is the main point of their elegance. They are considered to be classy yet simple blinds that will enhance the look of the room and also provide you with enough privacy in your home.
Metal window blinds come in a wide range of colors as well as different types of colorful designs, which show while the blinds are completely closed. These special colorful designs can be custom made to your choice of view while the blinds are closed. For instance, you may choose a beautiful sunset design that will be proudly shown off while the blinds are completely closed, or perhaps you would rather prefer a view of the seaside. You can choose any window blind design you like to give a realistic scene for your viewing pleasure.
You can even get metal window blinds to match the color of your walls or other items in the interior of your home.
Even though aluminum is lighter in weight than other metals, it is still heavy enough that a breeze blowing in through the window will not make it sway and open up. Unlike plastic window blinds, metal blinds are more durable and can serve you for many years. It is even likely that you will first experience trouble with the mechanical system of the window blinds before you even experience having problems with the slats themselves.
There are many metal window blind manufacturers available today. In fact, blinds are available for purchase through the internet where ordering is just one click away. Most window blind manufacturer websites will provide you with step-by-step instructions on how to properly measure your windows. The measurements will be sent to the manufacturers and they will be the ones who will deliver and usually install the blinds for you.
Visit at:- http://www.blindsontime.com/store/Metal-Blinds/