It's amazing how a simple set of window curtains can add beauty to a room's décor. It is such a simple addition and one that pays dividends for years to come. If you are considering curtains, consider purchasing drapery panels. They don't require any complicated measuring and are easy to install.
For many people, curtains have gone the way of other outdated window treatments, like those old bamboo shades or vinyl roller shades. Maybe you have a negative association with window curtains from your great Aunt's house. You know who I am talking about, that Aunt who had those awful polyester drapes from Montgomery Ward, or some similar store. It's true that window curtains haven't changed much in their basic form. They still have many of the same attributes and styles but, what's changed is the variety of fabrics, textures and colors. So, maybe it's time to take a fresh look.
I am a big fan of drapes because I believe they add real warmth and luxury to any room. And, they make for such a simple addition. Almost anyone can install them, something rewarding in itself. Once installed, curtains add color, texture, depth – even sound dampening to any room. Colors, patterns and fabrics can be chosen to compliment a room's color and even other window treatments, such as blinds or shades. And, you don't have to be as precise with the measurements. Curtains can flop on the floor, or be a few inches above it like high-water pants. Few people would know that it isn't the look you were going for. You might say that curtains have a built in slop-factor.
Curtains are known by many names including drapes, draperies, curtains and drapery panels. Drapery panels, which are a custom style of drapes, can be purchased one panel at a time to span the width of any size window. You really can't mess this up, because even if you buy a few too many panels for a window they simply add more fullness to the look.
The real trick with buying drapes, in my opinion, is primarily just getting the color right. A second consideration is choosing the right fabric. Cotton drapes are an easy choice and offer a slightly more casual look, while silk drapes offer a slightly more upscale look. Just consider how they will look with the other elements and colors in a given room. For example, if you have fine furniture in dark wood, you may want to go with silk in a rich color like burgundy. Or, if you have more casual or rustic furniture, like pine or light colored stains, cotton or blended curtains in neutral colors will look great.
If you are not confident in your color-matching abilities, go with basic neutral colors like white, tan or cream. I know that doesn't sound very imaginative but these colors look great with almost everything; a real no-brainer.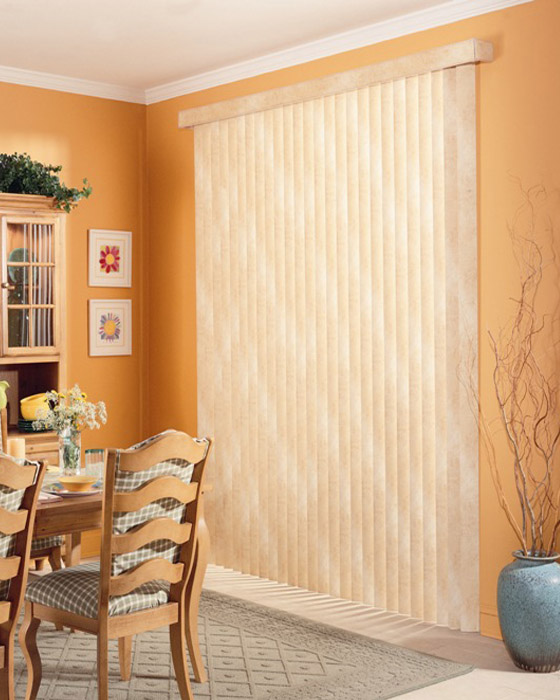 Installing window curtains is simple. If you can drive a few screws into a wall, you can install a curtain rod and hang drapes. The only things you want to watch out for is hanging them straight (obviously) and using pre-drilled holes with plastic grommets for strength if drilling into drywall.
Visit us: http://www.blindsontime.com/store/Fabric-Shades/