How to choose blinds for your home is a great question to have! Choosing to purchase discount blinds is a cost-efficient move for any homeowner, but it helps to get to know the different materials available so you can make the most out of your investment. The three common materials used for blinds are wood, faux wood, and vinyl. Each has its own set of distinct traits that makes it ideal for different uses. Read our tips on how to choose blinds and materials for your home!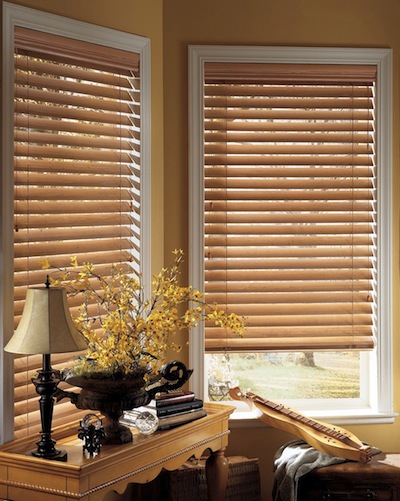 Wood: Although more challenging to clean than other materials, blinds made of wood offer a classy, polished look to any home design. Wood blinds are best used in rooms that aren't too humid, such as a bedroom or study. The material has a tendency to warp when kept in moist conditions. Wood is also a natural insulator. Installing wood blinds helps promote energy efficiency in the home. They serve as a barrier between the room and the window, which can help you save energy and lower cooling and heating costs.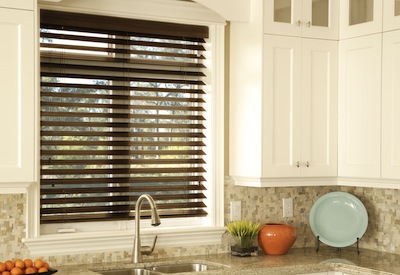 Faux Wood: Also known as composite wood, faux wood is a mixture of wood components and synthetic plastic materials. Blinds made with this material provide you with the wood-grain texture of natural wood at a more affordable price. It's even possible to find discount blinds in this material that offer protection from ultraviolet rays as well. Although faux wood blinds lack the large color selection that wood blinds have, you can easily install them in areas or rooms with high levels of humidity. Faux wood blinds aren't prone to warping or cracking; because of their tolerance to humid climates, they can be installed in most rooms, no matter if it's hot or cold outside.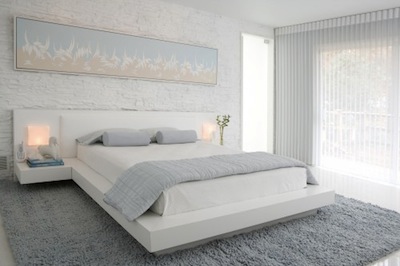 Vinyl: Because vinyl is easy to clean and is available in various colors and grains, it has been a popular choice for those looking for discount blinds. Vinyl window blinds are some of the best options for areas where there's a lot of moisture and frequent direct contact with water, such as bathrooms and kitchens. No single blind is perfect for every room in the house. By looking into the benefits each material provides, it becomes easier to not only narrow down your choices, but also to select discount blinds that will serve your home well in the long run.