It's that time of the year again!  Busy malls, crowded streets, and home décor. We all know the holidays can sometimes be overwhelming and stressful.  Home décor should be least of your worries, and we are here to help you! Want to know a few easy ways to bring holiday cheer throughout your home?  Follow these tips below:
There have been a couple of trends I've noticed on Pinterest lately when it comes to fireplace mantles. The first is hanging ornaments above your mantle, and the second is displaying holiday words such as Noel, Believe, or Christmas on top of garlands. It's crazy how just doing those two things alone will automatically turn your regular mantle into a holiday one! Then of course you can hang stockings, but that is a classic.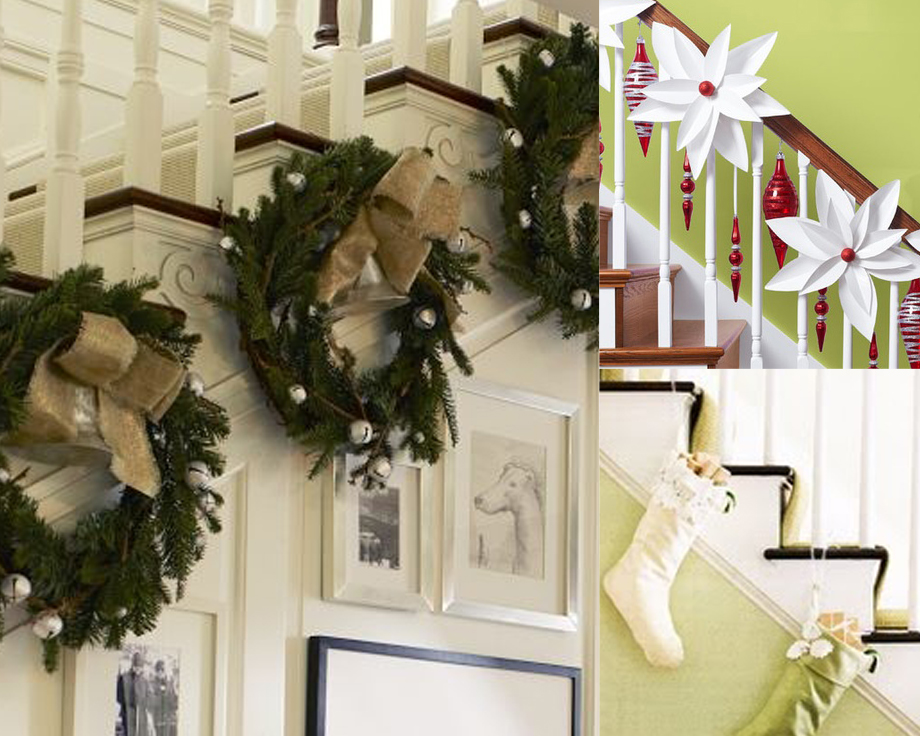 Stairs
You don't have to stick with the basic Christmas garland wrapped around your stair's railing every year. There is nothing wrong with that, but change it up once in a while! Instead of that, try hanging ornaments or stockings from the railing. That will add cohesiveness to your décor if you do the same to your mantle. You can also hang wreaths or Christmas cards.  Let your imagination run.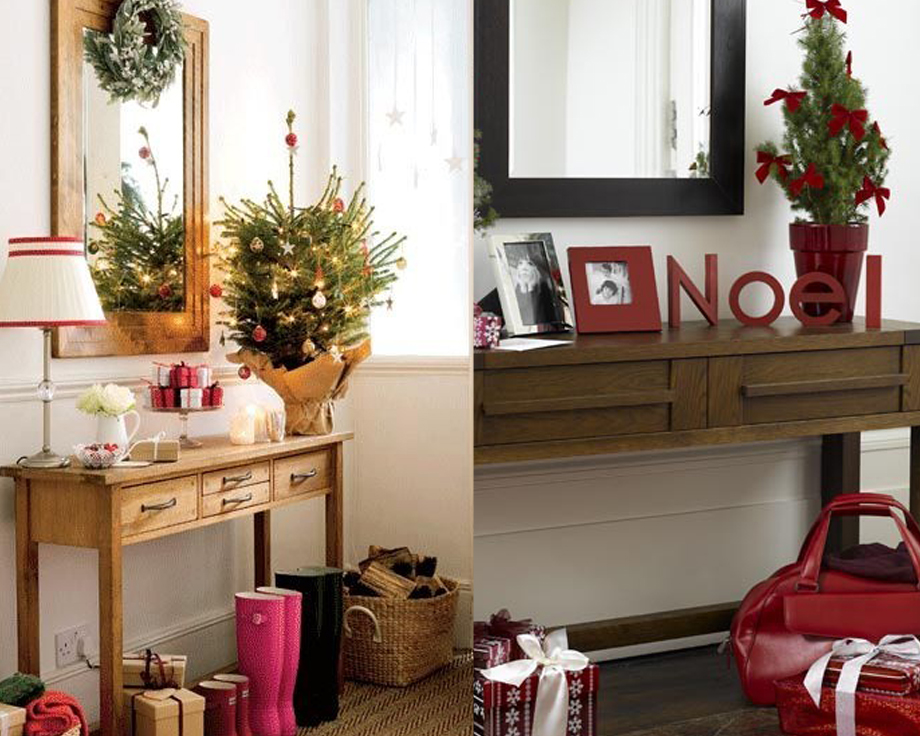 Foyer
Sometimes people forget that the foyer is what gives your visitors a first impression to the rest of your home. That is excluding the outside decorations, of course! Try not to overwhelm the space because it's small and more of a passing area, but give it some holiday cheer too. One idea is filling those apothecary jars from Halloween we mentioned with candy canes and mints.  Not only will they help decorate, but they will also serve as treats for when your guests leave! Another option is adding a small Christmas tree on your console table or two beside the front door. Less is more.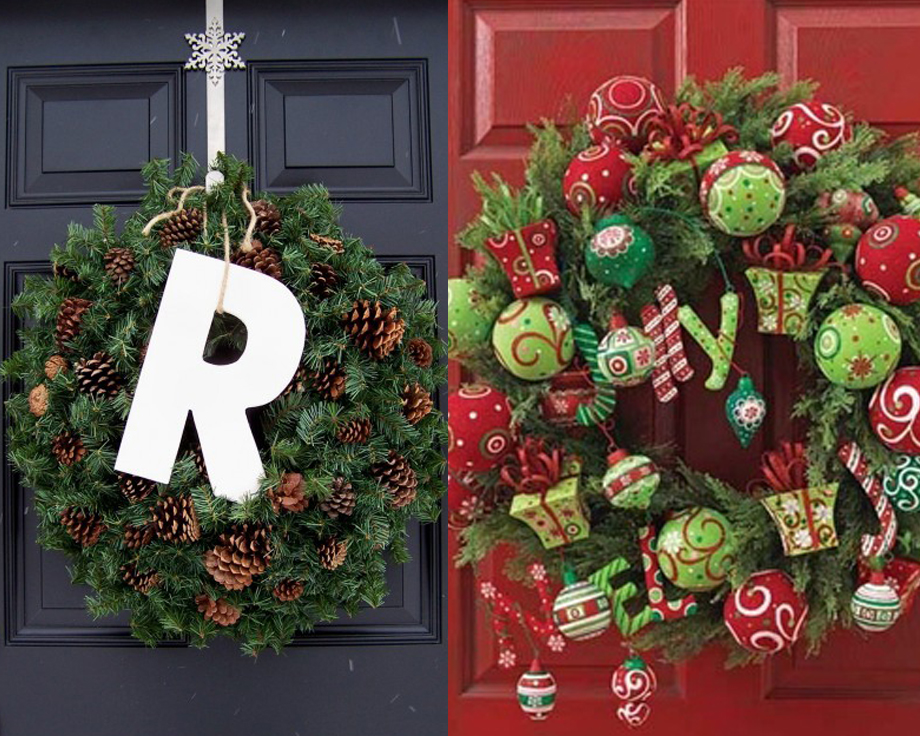 Trees & Wreaths
Do not skimp out on trees and wreaths! Trust me. If there is one easy way to decorate your whole room without stressing yourself out, it's by adding small versions all throughout your room. Make your mantle, stairs, and foyer the focus, but bring pops of holiday into other rooms too. Whether it's in shelves, or on end tables and countertops, it does not matter. There are no limits or rules.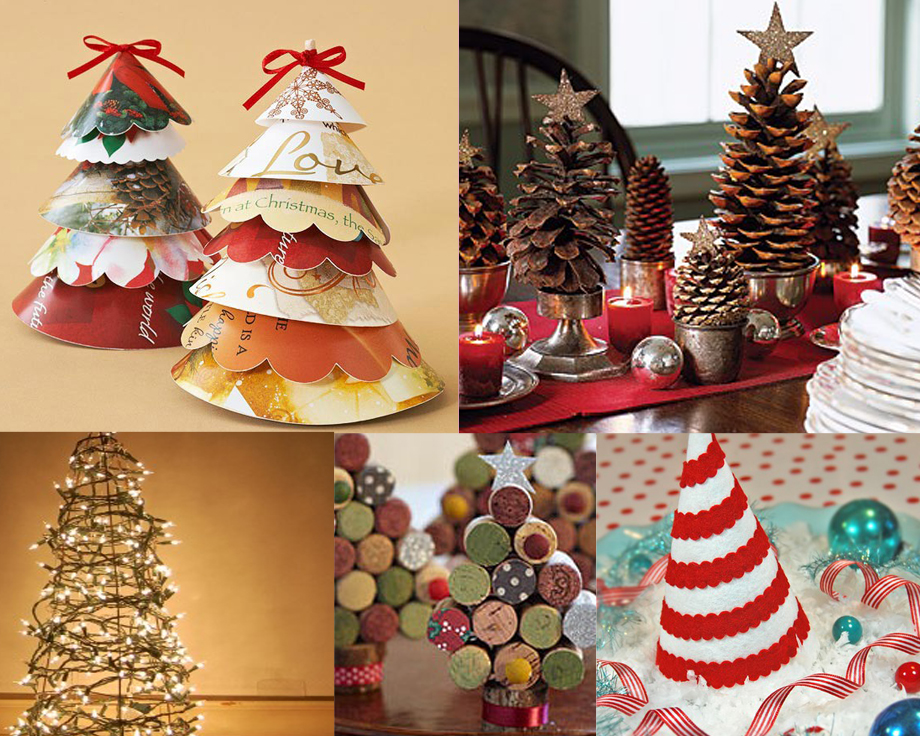 Remember, relax and have fun this season. To help you save some money, BlindsOnTime is having a holiday sale. Window treatments can be seasonal decoration too, you know!