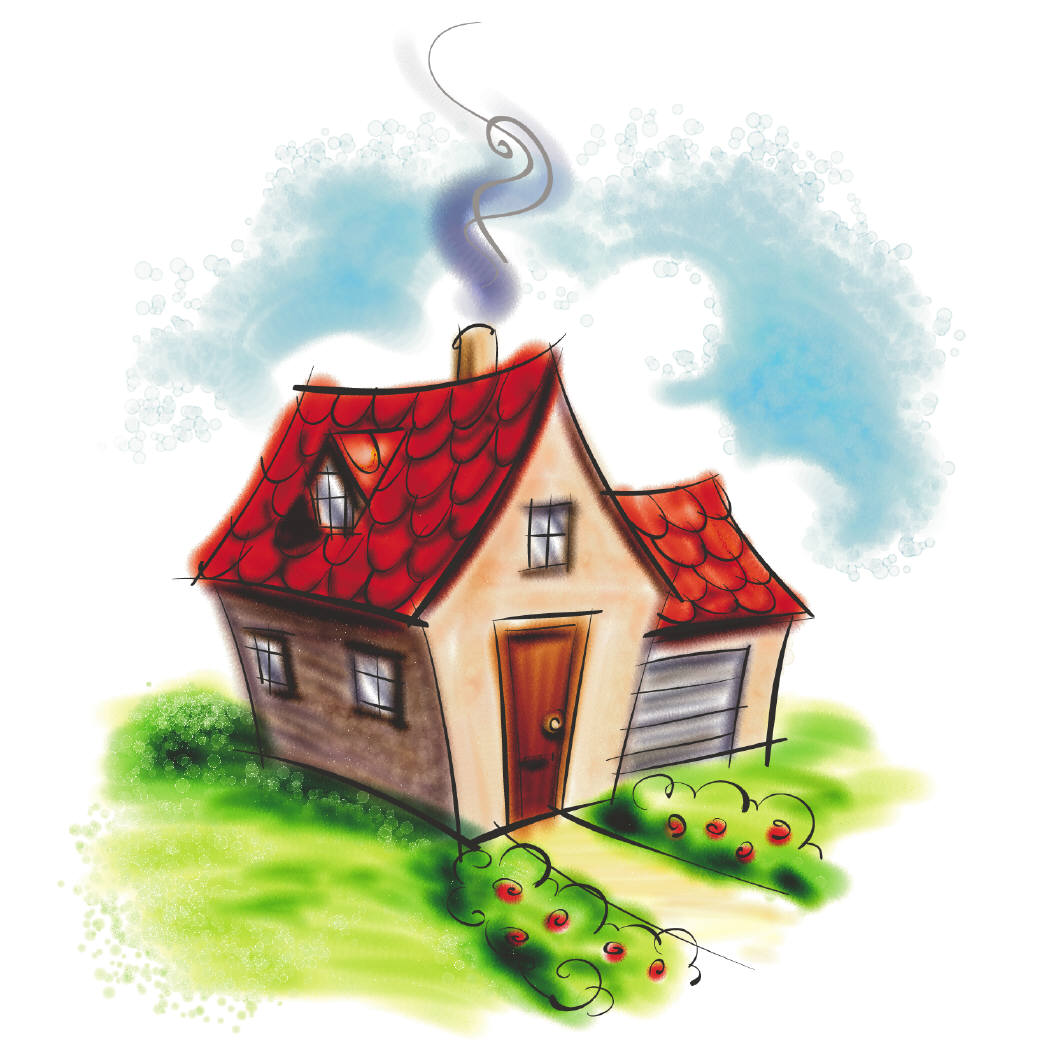 At the end of each year we begin to reflect on our accomplishments and ambitions we still need to achieve.  Most of these goals are focused on self-improvement, but it's also a great idea to set home improvement resolutions for your home.  The New Year is the perfect time to start!
Shop our New Years Sale and get a fresh look for your home!

Here are a few of our ideas for home improvement:
Maximize your energy efficiency. This will shrink your carbon footprint and save you money! An energy audit is a great place to start. They help you find out where your home is consuming the most energy. Another idea would be to replace your appliances for ones that are more energy efficient. Appliances and electronics take up 20% of your energy bill, so that alone will help greatly. Window treatments can also help your home be more energy efficient by shielding the warm or cold weather; all while making your home look beautiful. Also, replace your current light bulbs with compact fluorescent bulbs, and your showerheads with low-flow showerheads. You'll save money and the environment!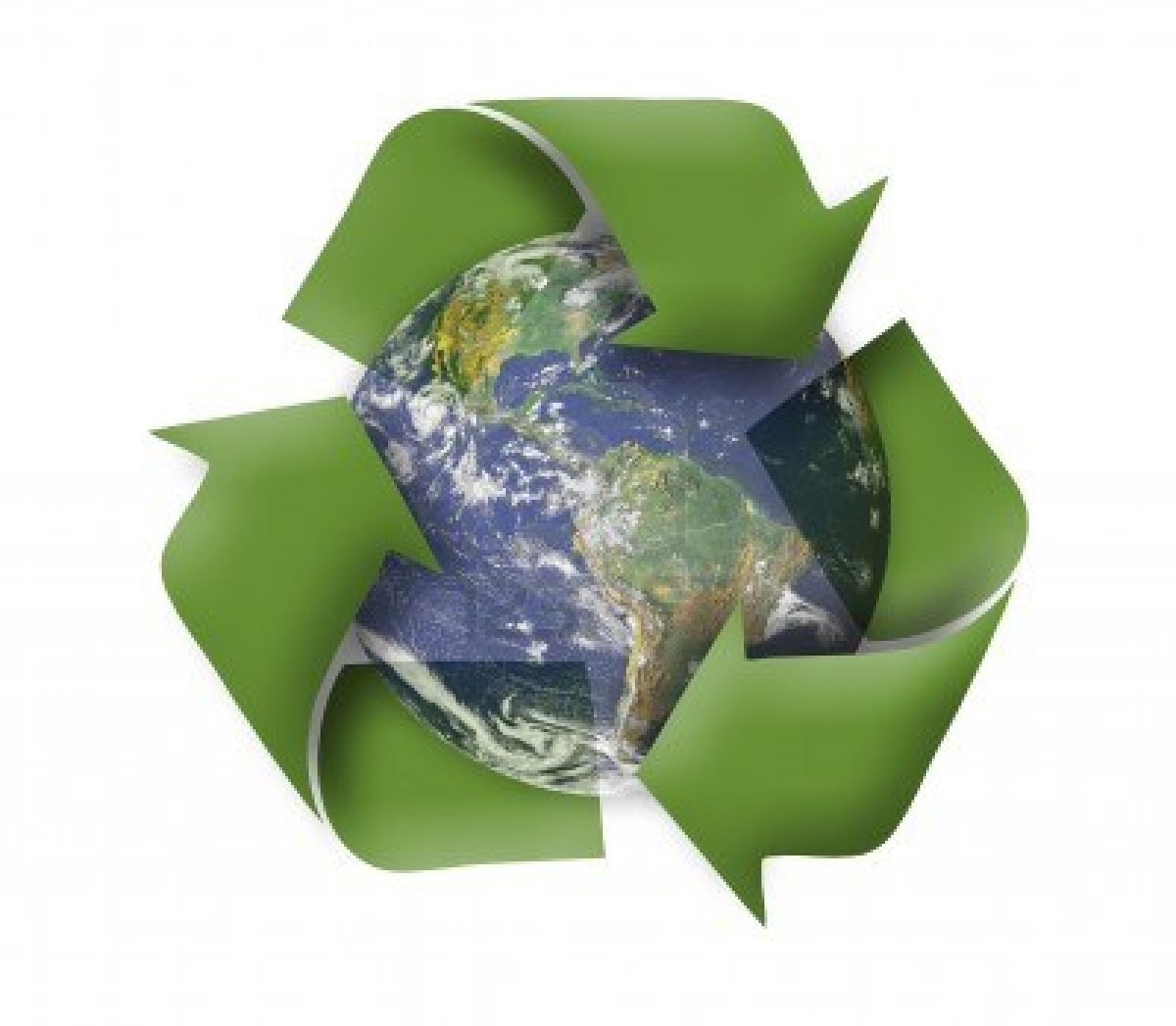 Go Green. Do you still receive your bills in the mail? Think of all the paper you'll save by simply paying your bills, or managing your bank account online. Another great idea would be to separate your glass, aluminum, and plastic bottles or containers and head to your local recycling center. They'll pay you for being environmentally cautious! Ditch those water bottles, and buy a water filter. You'll save gas by heading to the grocery store less, money and plastic bottles.
Improve your home safety. Your home should be safe and sound! Always check your smoke and carbon monoxide detectors, and replace any batteries if needed. Remember that old extinguisher you bought when you first moved in? Make sure it still works. Also, clean your dryer vents. Lint can sometimes get stuck there and can cause a fire hazard. These simple things will keep you and your family safe in a time of need.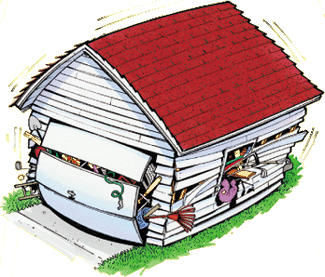 Have a garage sale. The money you gain from the garage sale can go to repainting your home as a nice facelift, or any home improvement you had in mind but didn't have the money to do. You'll make your home look less cluttered and more modern by selling the things you have not used in a while that are probably dated. Don't forget to sell what is in your attic or storage!
These ideas are an excellent place to start, but only scratch the surface of what you can do next year. Have other ideas? Comment and share your thoughts with others.