What are valances? When people think about window treatments, blinds and shades are most commonly thought of. Have you ever thought about valances? They are commonly overlooked, which makes them a great selection to wow your guests. If you want to jazz up your wood blinds, or refine your elegant draperies, valances will not disappoint.
Shop our New Years Sale and get a fresh look for your home!

So, what are valances? Valances are fabrics that hang loose from rods above the window. Do not confuse them with cornices, though. The two are commonly interchanged, but mean different things. Cornices are mounted on top of windows made of either wood boards or metal that can be upholstered with fabric.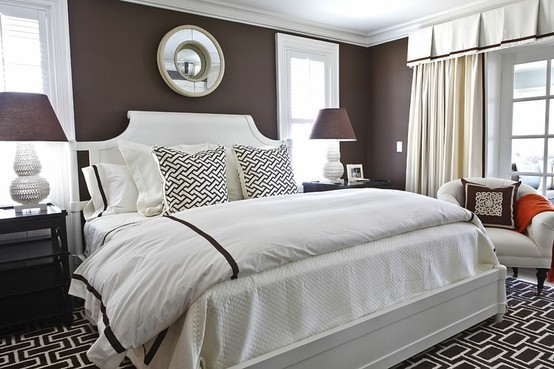 Valances can be paired with drapes if you want to bring sophistication into the space. They will keep the iron rod hidden, and add vertical height to your windows, making the room feel taller and larger. They do not have to be in a straight form. They can also curve and drape to add more texture and drama. The styles of valances are abundant and very fun!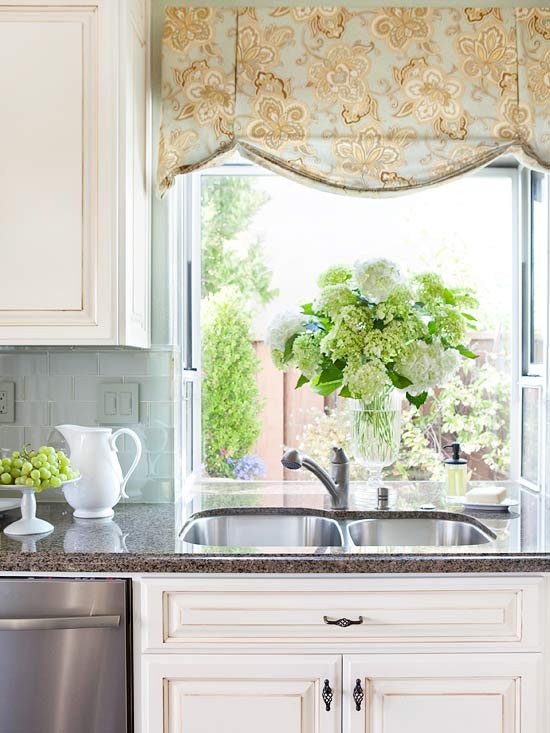 They are not limited to being paired with draperies, however. Maybe you have blinds that are very boring and you want to add some ooph to the windows without splurging? These will not disappoint. Add a valance to each room with different fabrics and styles. You will see them transform into gorgeous windows that compliment the décor without breaking your budget. They will also hide your blinds when they are fully up.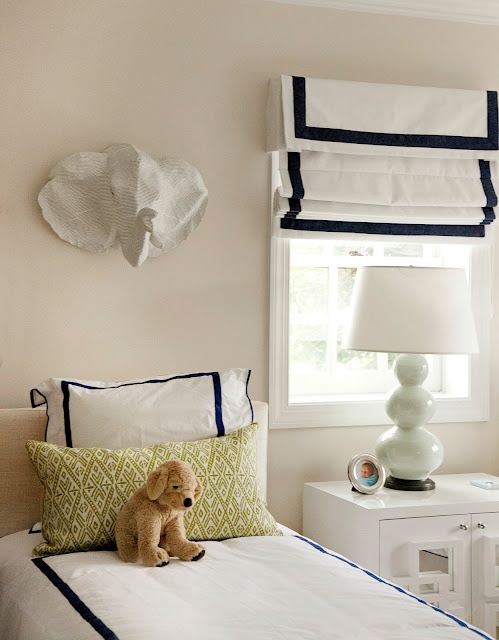 Roman shades can also be paired with valances. You will be surprised how many people will compliment the two, especially if they match like the photo above. It creates a nice, sleek look. The solid straight line is brought into the window treatments from the comforter and pillowcase, creating a design-like bond between the two.
Follow us on Pinterest for more valance ideas and styles. You will get inspired to include them into your home, and let us know which you liked.