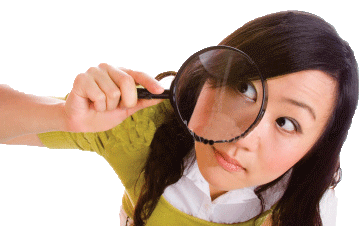 With so many options to choose from, knowing how to pick blinds and picking a window covering can sometimes be overwhelming. Do I want cellular shades, wood blinds, or draperies? Which would benefit the house more? Well, we are here to help you.
We have created a questionnaire on how to pick blinds that makes the daunting task surprisingly easy! You answer 8 simple questions on what you want regarding design and function, and we will narrow your search. Read more to find out what the characteristics are detail.
1. Materials – Maintenance and looks are important. You wouldn't want a functional window covering creating an eye sore in the space, right? Balance is key in design. Do you want fabrics that give the room a soft & elegant feel? Or are you looking for a more natural & sleek look with wood or bamboo that requires careful maintenance? Aluminum & PVC are easy to take care of, and add a unique look into any space because they are usually overlooked.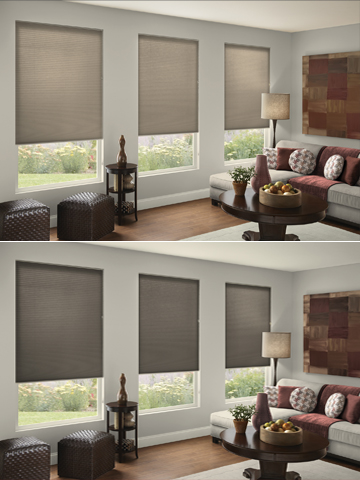 2. Light Control – We all have different daylight preferences, which is why there are many options to choose from. Room darkening shades are for better insulation and less light. We also have shades that can allow plenty of daylight to shine through when it is desired in a room.
3. Privacy – The purpose of blinds or shades is to not only make a room look good, but to control your privacy too. At night when your lights are on, it's easy for people outside to see into your home. Some don't mind, but others do, especially if they have valuables near a window.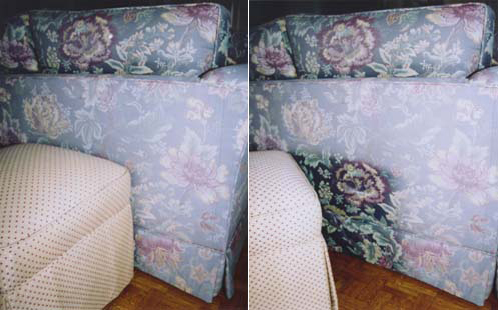 ( Image via A.A.W.T. )
4. Energy Efficiency / UV Sun Protection – Believe it or not, window treatments do a great job in helping your air conditioner or heater work less, thus saving you money. They can also keep your art, furniture, and hardwood floors from being damaged from the sun by blocking UV rays and reducing sun fading.
5. Special Treatments – This question is in case if your window is a special shape, in a special environment, or has any unique window features. You can also specify if you want your window treatments in a hurry, for a child's room, or just simply for decoration purposes.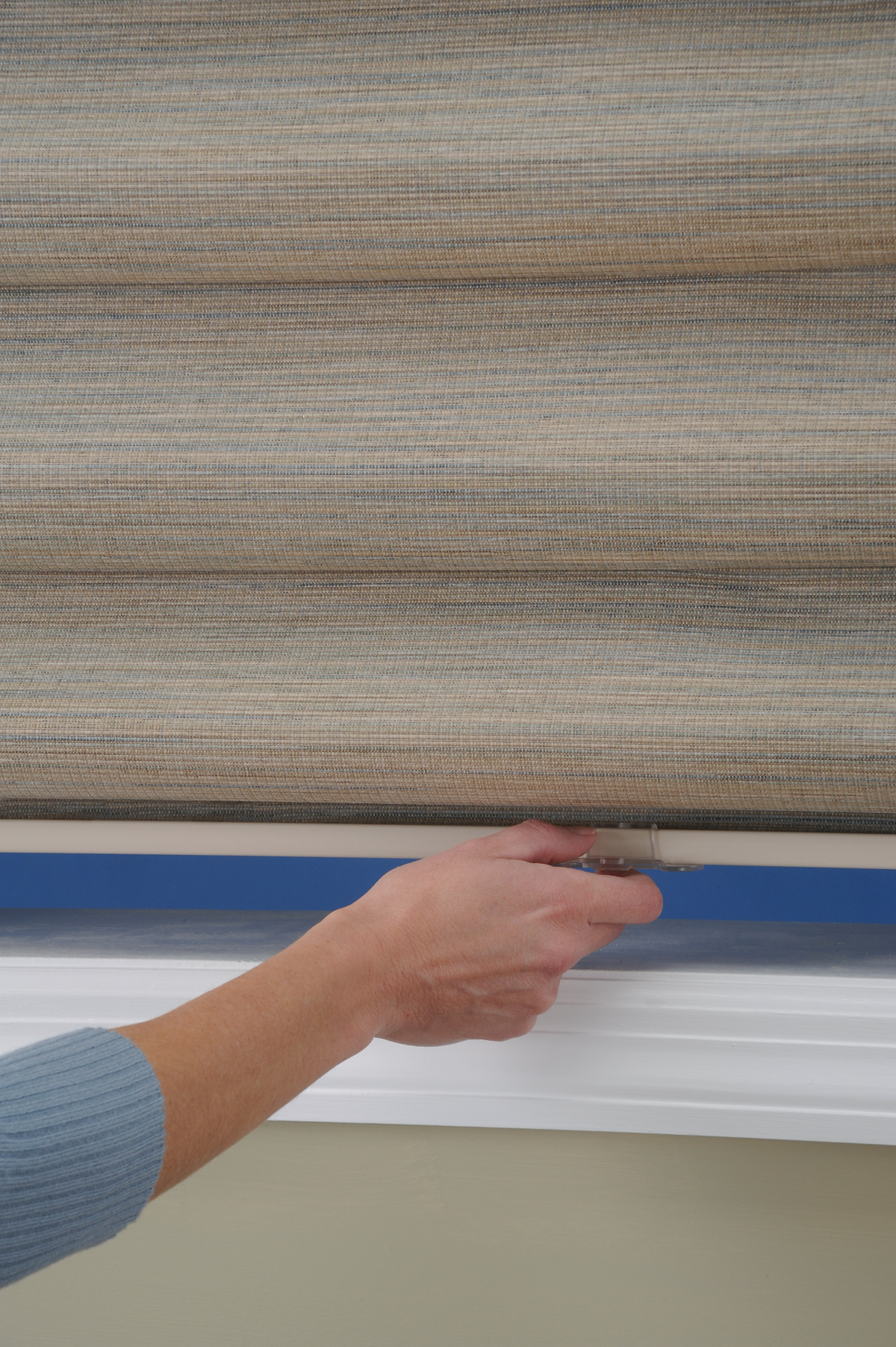 6. Lift Control – Window coverings have the option to move up, and there are different preferences in the way people want them to go up. Whether it is manually, motorized, cordless, or duo fold, we have those selections ready.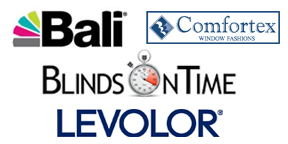 7. Brand – At BlindsOnTime, we offer many quality and unique brands such as Comfortex, Levolor, Bali, and more. We also carry our very own BlindsOnTime brand window treatments!
8. Room Situation – If you room does not have a sliding patio door, a french door, or is in a child's room, you can click on any of the above. If it does, we will offer you window coverings according to your room's situation.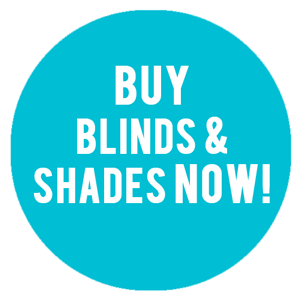 Eight simple, yet specific, questions on what you want in a window treatment. You will save time, and be very pleased with your purchase knowing you are buying a window covering specifically to your needs.