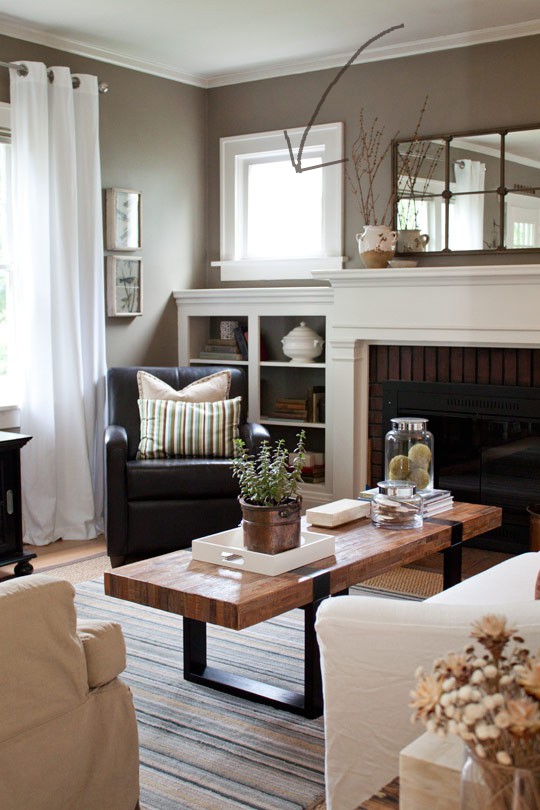 You get this great idea to put a window above some built-ins next to the fireplace, go to a  superstore, and find that they only carry shades in standard window sizes. What do you do now? Make them yourself? That's where we come in. The difference between superstores and BlindsOnTime is custom window treatment design.
Take that great idea and maximize it's potential with our chic roman shades, or simple roller shades–whatever you wish! There are plenty of fabrics and designs to choose from. We even offer free swatches! Here are some design ideas to get your creative juices flowing: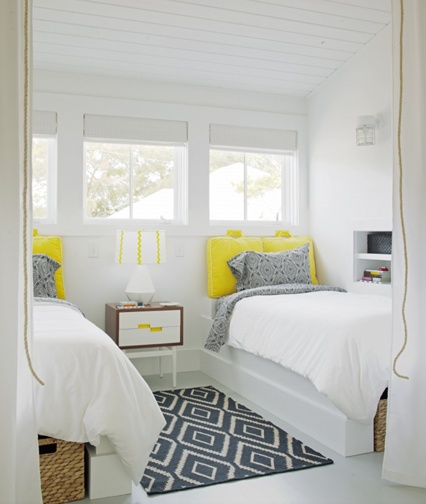 We love the idea of having roller shades in the bedroom–especially if they are paired with valances to stylishly hide them when they are fully up. If you like to sleep in, or take a mid-day siesta, invest in blackout shades. They will keep the sunlight out and help insulate your room to keep your room comfortable as you sleep! This is also a great choice if the windows are in a child's room because they are durable and safe. We also offer them in cordless for even more safety.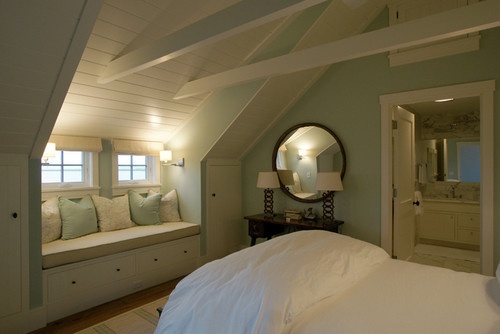 How cute are those extra small windows with roman shades? Even though these windows are tiny, they still allow others to look into your home. Keep your privacy in style. If you need help measuring your windows, we also have step by step measure and install instructions so your shades can fit perfectly with any product line.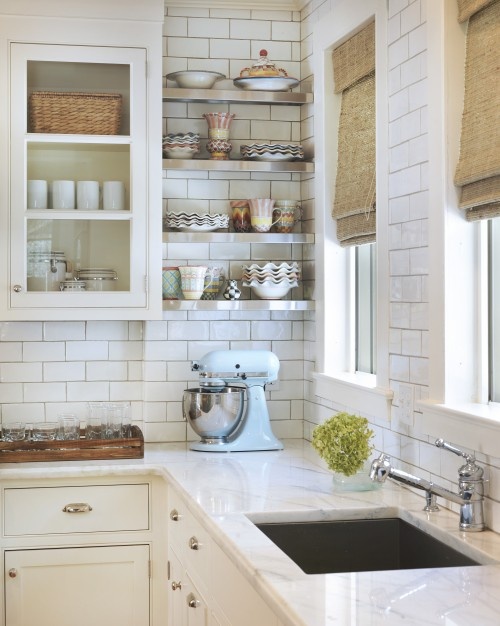 The perfect example of a small window is if you have windows above your countertops in the kitchen. They are not as small as the other windows, but they still require short shades. Woven wood–or bamboo–shades are not usually used in the kitchen. Depending on the design, they can work very well and create a unique look! In this photo above, it adds a natural color and it goes well with the subway tile grout.
No matter where or how small, we have it all! Next time you see a small or unusual size window, remember that there are custom shades available with BlindsOnTime.