Ever seen shades that are open from both the top and bottom and wondered what they were called?  Well, their name is exactly what they do: top down bottom up shades. These shades offer many benefits, which is probably why they have been growing in popularity so quickly. So, what are they?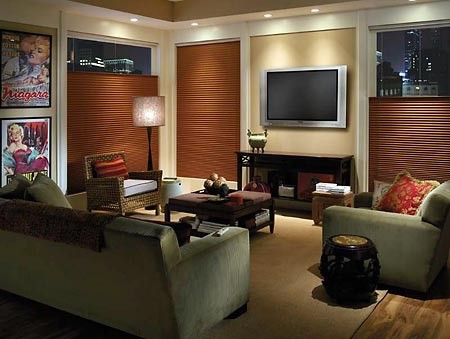 Top down bottom up shades allow you to have the ultimate control over light and privacy at the same time. Blinds also offer light control, but do not have the same amount of privacy when they are open to allow light in. This makes top down bottom up shades very requested.  Basically, they can black out your room when your need it, and allow light to come in when you want it without sacrificing your privacy!
There are three grades of shades you can choose from—express, light filtering, or room darkening—that help you control light even more. So, they not only let physically allow light in, but also allow a certain amount of light in while completely closed if you want.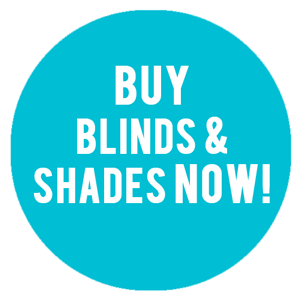 Not only do these shades offer light control and privacy, but with our Free Upgrade for Cellular Shades, they can insulate as well. Keep your home cozy and warm during the winter, or nice and cool during the summer and save money at the same time. Check out our post on Cellular Shade Benefits for more information.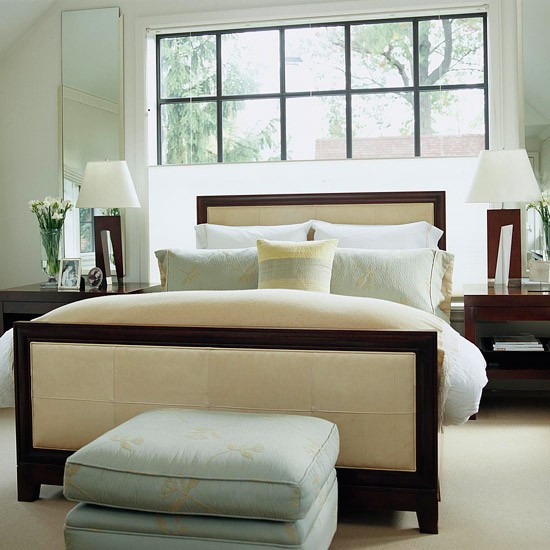 You can also add safety to the list of benefits. Top down bottom up shades come with a cordless option, which is ideal if you live with children, pets, or both! This prevents your child or your pet from getting tangled in the cord when your shades are fully opened.
They are everything you could want in window treatments: light control, privacy, insulation, and safety. Is there such thing as super hero shades? These could easy be classified as one. What are your thoughts?