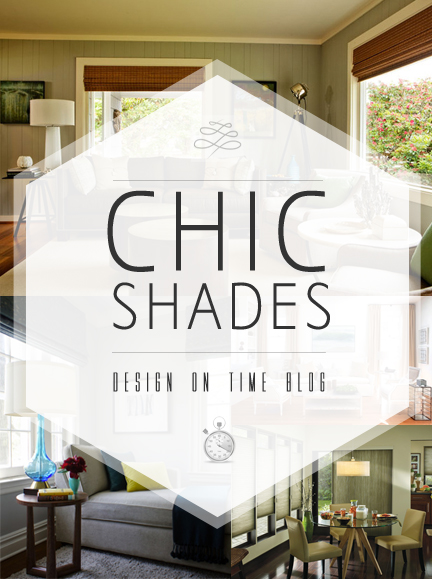 Our homes are all different from one another, which means there has to be a large variety of window treatment design. What happens when those options become overwhelming or confusing? Some of us might settle and buy whichever window covering to save ourselves the headache. Don't settle for anything but chic shades!
We are going to help you select chic shades for these four common styles: Traditional, Modern, Contemporary, and Eclectic. For you lofty people out there-we included an industrial style bonus, too!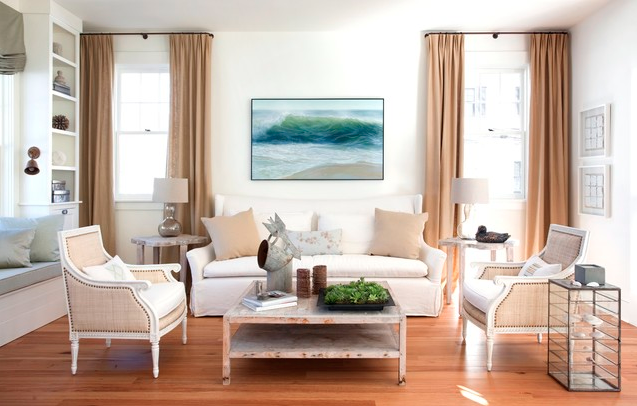 1. Traditional
We chose draperies for the traditional look because they are a classic window treatment. Timeless and elegant, drapes will always be in style. They help your room feel taller if you install them close to your ceiling, and can also help your windows seem much larger if you let them fall on either side instead of directly in front. Maybe you'd like to buy curtains but aren't sure how to take care of them? Don't worry, we also have some tips to help them last for years!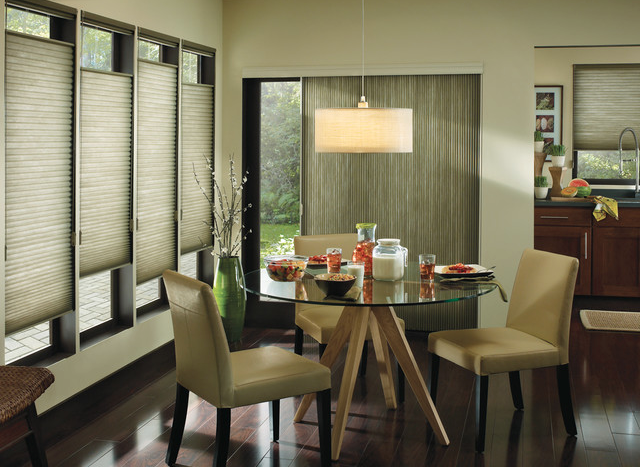 2. Modern
Modern design is sleek, simple and functional. Cellular shades are perfect for the modern home! They are very versatile-coming in the traditional up/down shades, or the non-convectional top down/bottom up shades. You also have a cordless option for safety and function. They are best known for their insulating properties and come in single-celled (for slight insulation), or double-celled (for maximum insulation).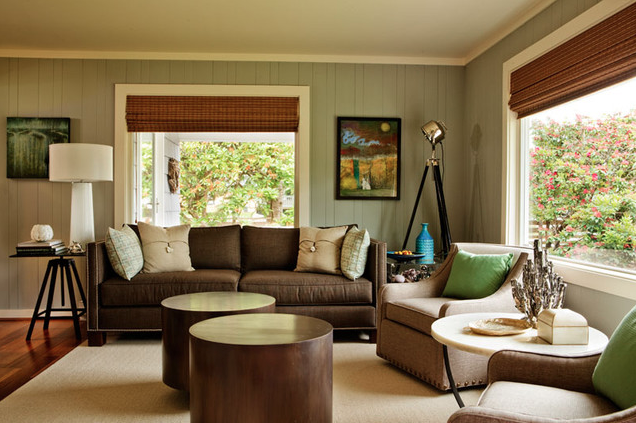 3. Contemporary
Maybe you fall somewhere in between the traditional and modern styles? Contemporary design is new like modern, and cozy like traditional. Woven wood shades go great with this style because they are classic shaped shades with a nontraditional material. The wood does an awesome job in making the room feel cozy and warm with its natural tones. We offer a wide variety of wood tones from light to dark.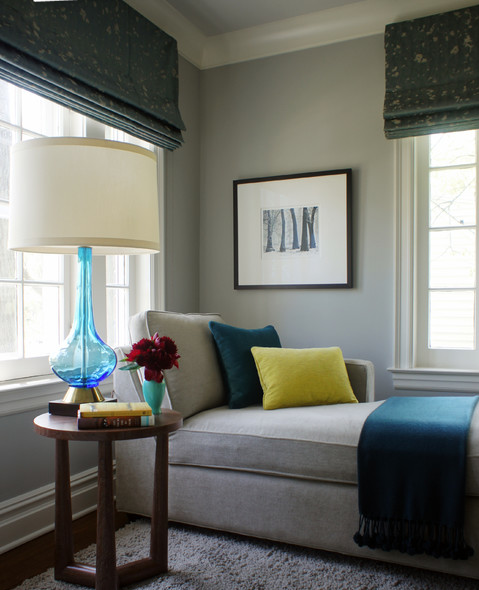 4. Eclectic
For all you quirky people out there: Are you creative and love to mix and match furniture? Then eclectic the the perfect style for you! We thought roman shades were a great match for this design style because they are fun and come in different shapes. Some are European and elegant or Colonial and classic. Our designer series are great for a more modern-eclectic mix. Check them out and choose a style that fits your home!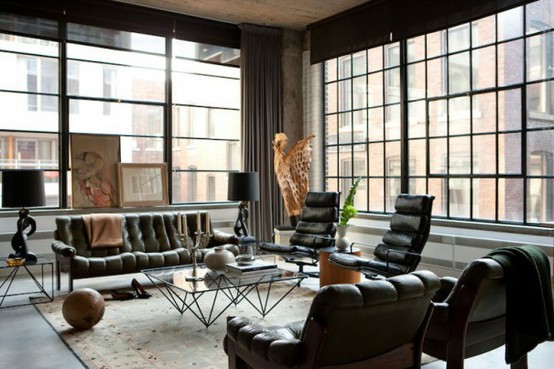 5. Bonus:  Industrial
Abandoned factories are being turned into lofts in big cities-something that has been happening for a while now. The interior design of such lofts are usually very industrial and modern with dark woods and leather, exposed brick and steel, and a lot of large windows. Roller shades, also known as solar shades, are a fantastic pick for these places. They can span large distances and are pretty lightweight. Solar shades can offer the privacy you need during the night and light filtering, or room darkening, you want during the day.
The window coverings chosen for each design type is not the only kind you can choose from. Remember, these are simply guides to help you understand each design style so you can choose a shade that goes well with your home interior. Share this post and help your friends, too! Which design style do you prefer?