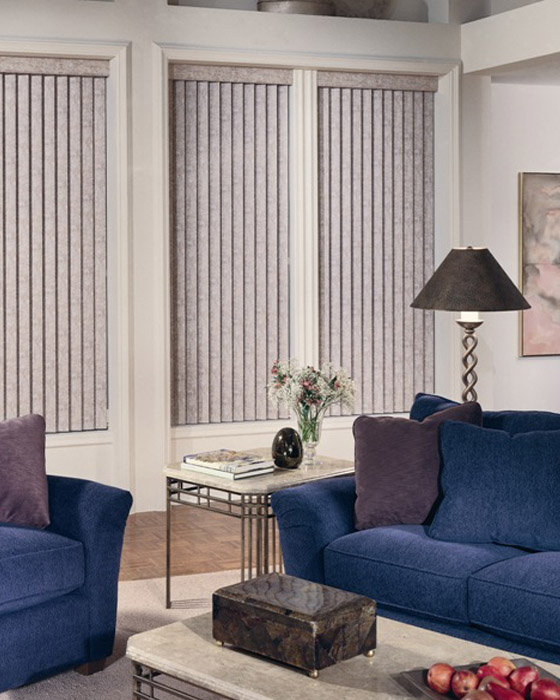 There are virtually hundreds of different window covering colors, design inspired and styles depending on your taste. However, you have to follow a few guidelines when creating your own to ensure that the design suits the room and window itself. You can save more by understand the characteristics of the windows and which areas you like to accentuate more. You should also check which aspects still need to be covered or adjusted.
Based on the Room
When putting window coverings for the kitchen area, make sure that you pick designs and design colors that are easy to clean and maintain. You also have to keep the windows protected from the extra moisture that comes from the surroundings and different activities. Faux wood and aluminum blinds are very easy to clean. Those with rough textured finishes or sandblasted designs are quite hard so use these wisely. You may want to invest in blinds that have smooth painted finishes.
The master bath should also be considered wisely. Humidity does not immediately change the quality of window treatments or wooden blinds. But if the covering gets direct water contact and pressure, you should invest in vinyl instead. You should also pick blinds that have no route holes for added privacy. Vertical blinds should be used in a way wherein there is a half-inch gap below the vertical vanes beside the sill.
Other Rooms
For bedrooms and other places where you usually rest, you should try black out shades.These are very popular choices, as well as special horizontal blinds and honeycomb shades. The special horizontal blinds feature no route holes. Nurseries should involve window coverings with unique safety features. Cords should be kept away from young children and cribs to avoid strangling and entanglement. If you pick vinyl mini blinds, these should be the type without hazardous lead. Blackout honeycomb shades are also ideal for blacking out the room. Bedroom comfort is essential.
The Window Shape
Different window shapes will also require unique kinds of window covering. For example, windows with arcs on top or semi-circles at the top should be treated differently, since some setups are not ready for these. You have to pick the right rods to hang curtains on. You should also pick the right shade designs and shapes that will suit the space. Irregularly shaped windows will have to rely on custom-made window covering designers.
You can make windows look bigger or more centered on the wall. Use a window blind and let it hang 1 to 2 inches from the ceiling, giving your window a taller appearance. You can lower the blind until it covers the whole top of the window. Hang the curtain rod in a way that it begins evenly over the blinds. Space everything well so that the setup stretches over the window by at least an entire foot. Move the rod as needed to make the window look like it's in the middle of the wall.
Providing Accents
Try to determine the strengths and weaknesses of any given window and design the right covering that will bring out its best features. For example, if a window boasts of a great view, choose the right fabric that will bring out the background colors more. If a window has the weaknesses of bringing in too much sunlight during certain periods of the day, invest in the right material and blinds that will help control the situation. Remember that you need efficient window coverings to complete your task.
Visit us: www.blindsontime.com