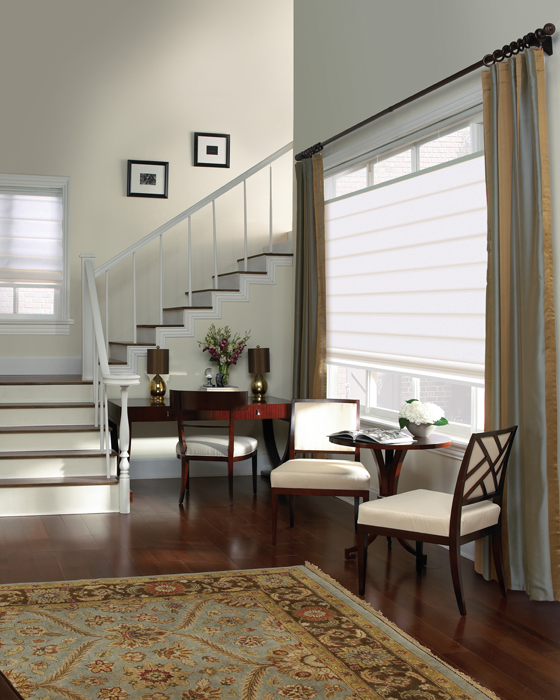 Many realize that aluminum mini blinds are inexpensive alternatives to window treatments as well as coverings as they effectively eliminate excessive rays from the sun hence protect the privacy of the home owner. Aluminum mini blind products also allow windows to completely open or close or simple allow minimal illumination to enter your room consequently enhancing the room environment.
Needless to say aluminum blinds are convenient and fast to install. Practically anyone is capable of installing such products themselves, with the pre-cut models fitting almost every type of window. You may install them in the interior window header or upon its surface. Most available styles and models can be enjoyed in various colors, making them compliment all types of room. Once installed, these window treatments are quick to open up or shut off.
Aluminum mini blind products are actually priced cheap, it just depends on the quality of the materials used to manufacturer them. Albeit of course, there are models that are of superior quality and therefore priced expensively. These treatments can be had in standard sizes, shapes and lengths – still you can shorten one yourself for it to fit your window.
Still not all abode have standard windows, which means specially manufactured aluminum blinds must be requested to fit different sized windows. Precise measuring must be done, allowing for little room space on the sides to make sure that the model will fit. In ancestral abode, windows are expected to be shaped as anything but square. It is recommended therefore that the blind headers are level for the treatment to fall down straight when already hanged or retracted.
Many aluminum mini blinds have slats with a 1 inch size. But there are also models that possess slats of 2 or more inches. At any rate, slats can be easily dirtied with dust and soil. The good thing is that you can have them cleaned easily by the use of a vacuum cleaner equipped with brush attachment.
Visit at :- http://www.blindsontime.com/store/Metal-Blinds/