These 3 tips on how to pick window treatments will help you find the best choice if you're on a budget, looking for shades for privacy, or wanting some style.
Budget – If you have children or pets, the everyday wear-and-tear becomes inevitable. The best option would be to buy inexpensive window treatments. That way when something drastic happens, you won't break the bank getting them replaced. Just because you're saving some cash does not mean you have to sacrifice style! Blinds On Time has a variety of budget-friendly options to choose from. Pleated shades and cellular shades are amongst the favorites. They come in a variety of color selections, making them perfect for fitting into any room. Not only are they affordable, but also very functional. If you need privacy, light control, or cordless window treatments, these shades will definitely fulfill those needs.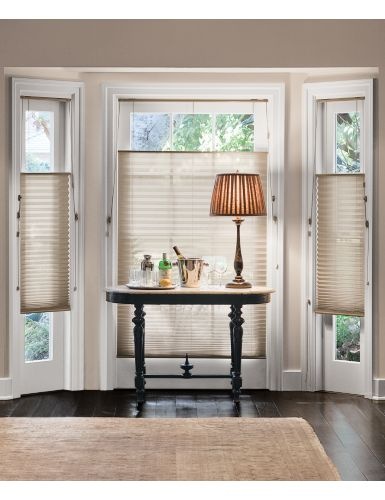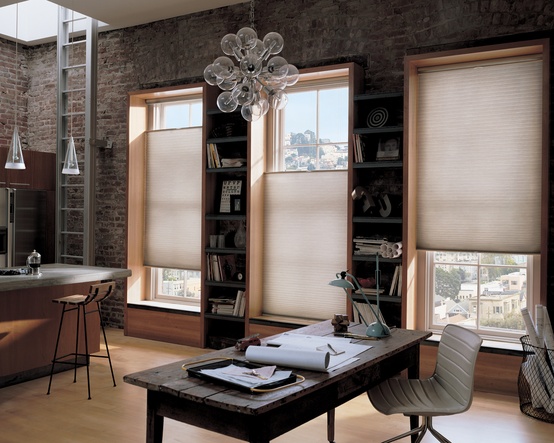 Privacy – Blinds and shutters are a perfect choice for achieving ultimate privacy in a space. They allow light to shine through during the day, but can also close completely without allowing anyone to see through your windows at night. If you do not want solid blinds for safety reasons, then cellular shades are another great option.  They can move in many different forms when you order top-down/bottom-up shades, allowing you to have various control of light and sight.  The only downside is you would not be able to see through any slats, only sections of the window.
Style – Elegant and refined, drapes will certainly transform your space from ordinary to dashing! Hang the curtains from the highest point of your wall all the way to the floor.  Also, to make your windows seem larger, make the drapes fall on the side, exposing the whole window. They come in many different styles and textiles and colors.  Add some roman shades or wood blinds for some extra style and UV protection. Valances are also another awesome addition to your drapes adding traditional style and sophistication.  If you want a more modern look, use bold patterns and sleek lines. Maybe you just want to dress-up some blinds you already have?  Adding valances will add just a pop of style! Here is a before and after shot to show you how draperies can change a room: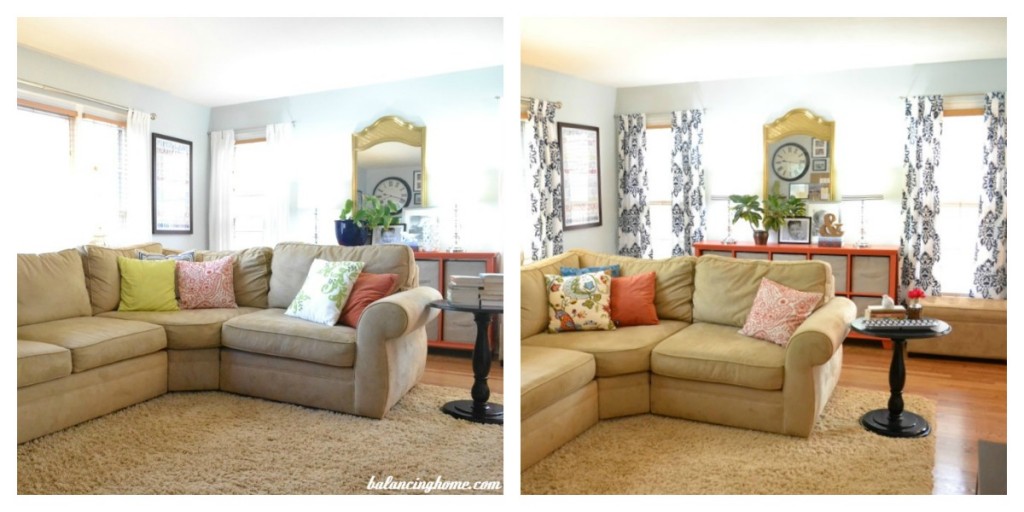 (Image via BalancingHome.com)