Cleaning your window blinds is important if you want to avoid dust build-up.  The UV rays of the sun can cause the dust on your blinds or shades to harden, making them really exhausting to clean.  Say goodbye to dust with these helpful techniques:
Wood Blinds: One thing to always remember with wood blinds is to NOT use water! It can cause your wood blinds to warp or discolor, and that is never fun. Take a clean dust cloth and wipe the dust off the slats for maintenance. If you want a really good clean, vacuum the blinds with soft bristle brush attachment on each side of the slats regularly to suck away dirt.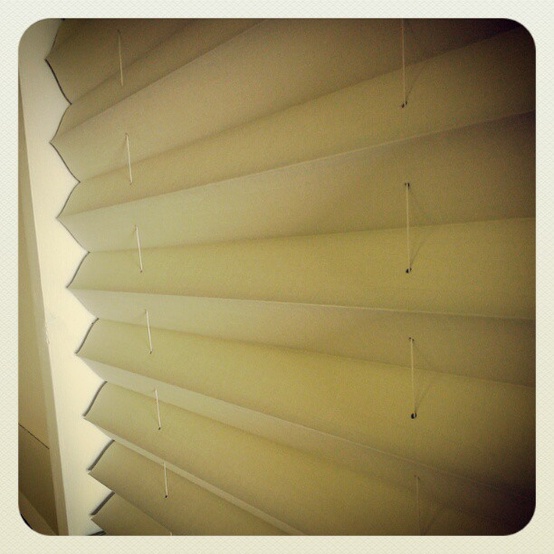 Pleated Shades: A dry sponge will be your best friend with these.  You can find one at a hardware store's drywall section. It lifts away dust and dirt without using any chemicals that can stain your shades. Simply rub the dry sponge on the shades! It's that easy. If the shades are too dirty, then a trip to the dry cleaners will do the trick.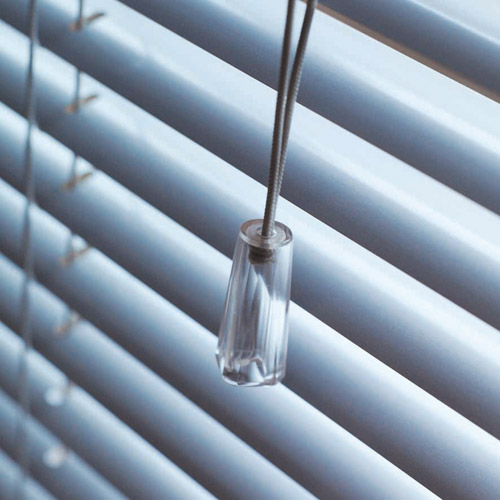 ( Image via AdoreArtistry.com)
Aluminum Blinds: Take a lint-free towel and spray some all-purpose cleaner on it.  Make sure the curved side of the blinds are facing towards you and gently wipe downwards so you do not bend them. Reverse and do the same. For maintenance, simply dust the blinds with a lint-free towel.  If you do not have a lint-free towel, a sock will do a great job, too.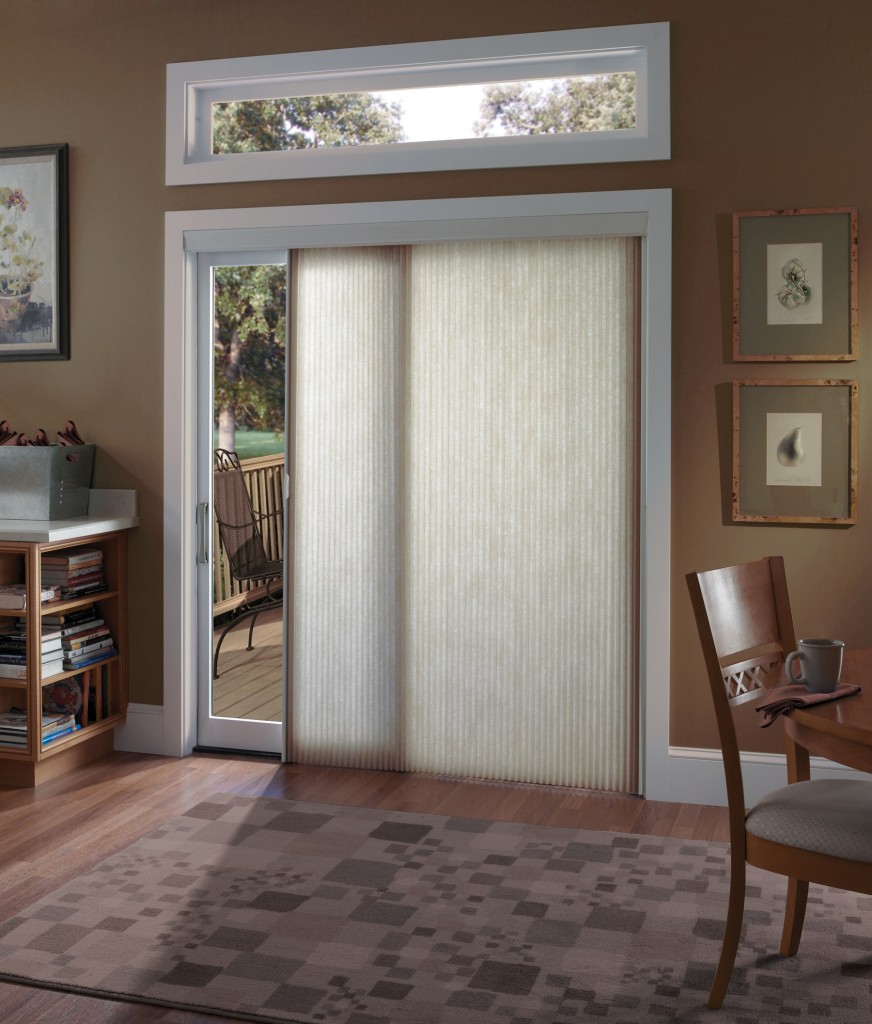 Cellular Shades: Most cellular shades do not require much cleaning, but a vacuum once in a while prevents dust build-up. If you need a better clean, use the dry sponge like the pleated shades.
These few extra steps will save you time and hassle in the long run.  Try including these techniques into your cleaning routine and let us know how much they have helped you.