Ever walk into a room and felt oddly uncomfortable or surprisingly cozy in? Sometimes hospitality is a factor, but a lot has to do with color.
Let's start with the basics when it comes to warm colors vs cool colors. All colors stem from 3 primary colors (red, blue, and yellow) that blend with each other to create orange, green, and violet as shown below: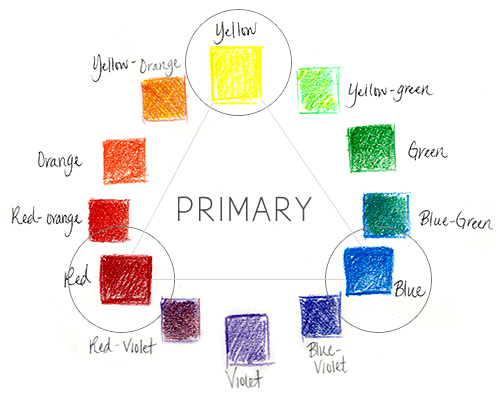 Once all the colors are blended, they are then separated into two categories: warm colors and cool colors. Yellow, Orange and Red are warm colors and Green, Blue and Violet are the cool. Warm colors are known to stimulate your mind and body. Think about it! Red is the color of our blood, which brings life into our bodies. Cool colors are more soothing and calming, which are perfect if you want to really relax in your bedroom.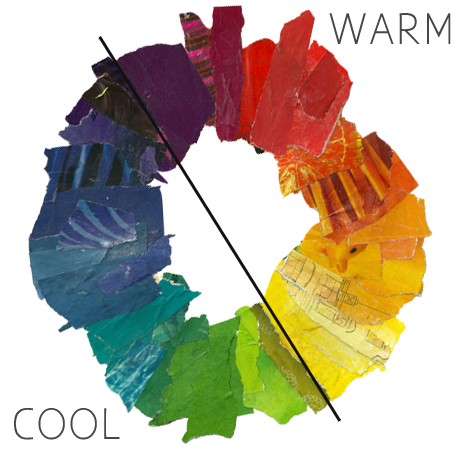 Typically, white and black aren't considered colors, but they are categorized. White is known to give a cooling effect, and black is known to cozy up a space. If you choose to use black to warm up a space… a little goes a long way! Unless you have a really big and bright room, it will make your room appear smaller.
What about neutrals?