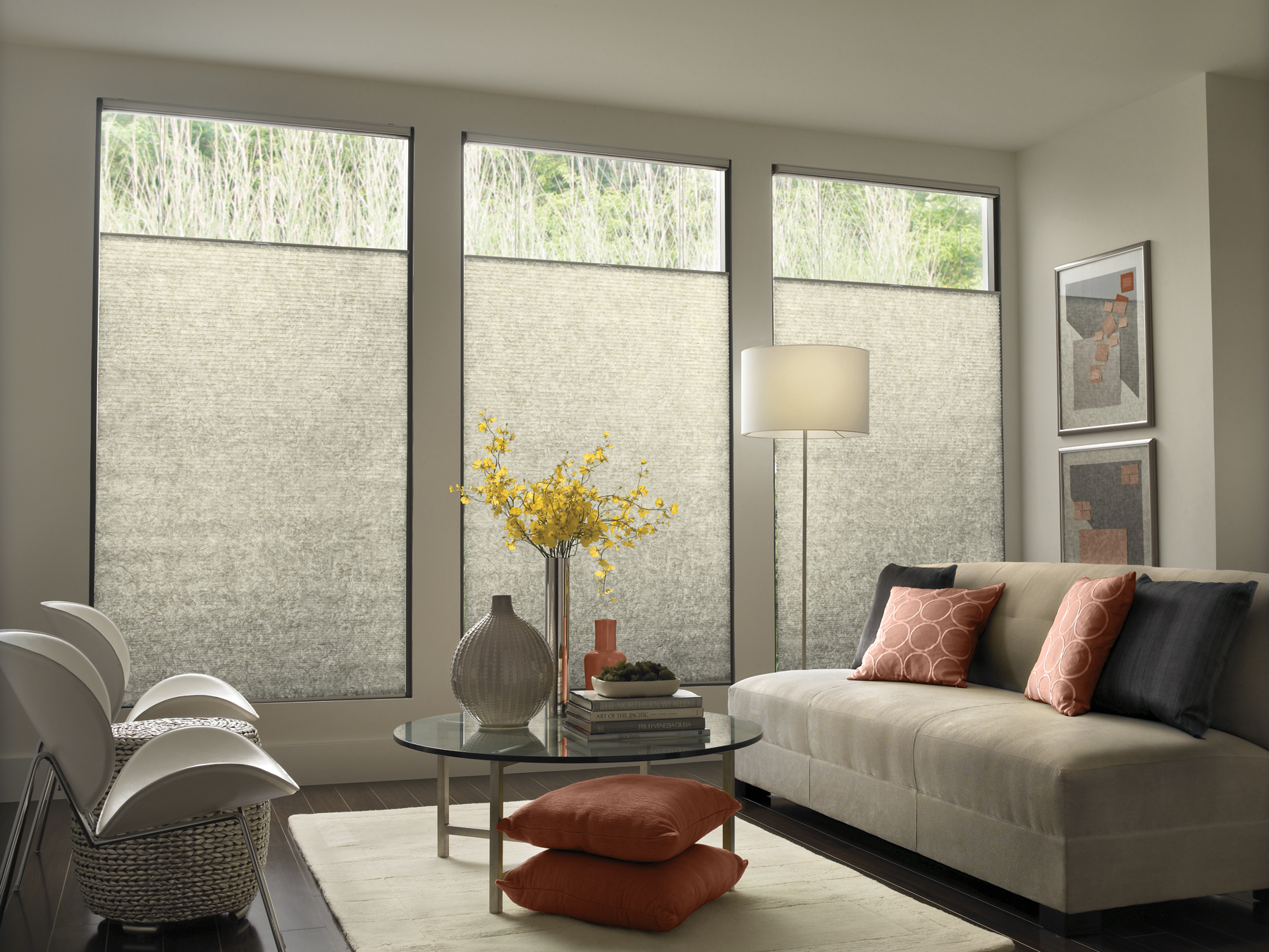 Typically when you buy honeycomb or cellular shades for your windows, you don't think about the benefits of the shades and what it can do for you and your home. Surprisingly, there are many benefits of cellular shades, despite their thin fabric. Here are a few things cellular shades can do for you:
Insulation: The space between the fabrics is so it can insulate your home from harsh climates. If you are looking for more than just standard insulation, double-celled shades will do the trick. Not only will it help your home feel cooler during a scorcher, but it will also help your home stay warm when the winter season rolls in.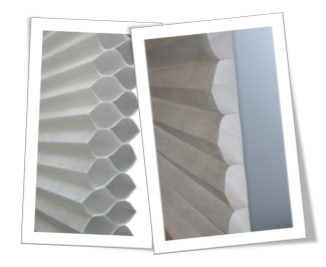 Reduce Energy Costs: Oh yeah. Their insulating properties help your home keep a stable temperature making your air conditioning units or heaters work less, which means more money in your pocket!
Filter and Block UV Rays: UV rays are damaging to the photos, art, and furniture in your home.  Just like you protect your skin with sunblock, you need to protect your rooms with honeycomb shades.  They offer a variety of filtering intensity so you need a lot of sunlight, or you need to block sunlight, these will do the trick.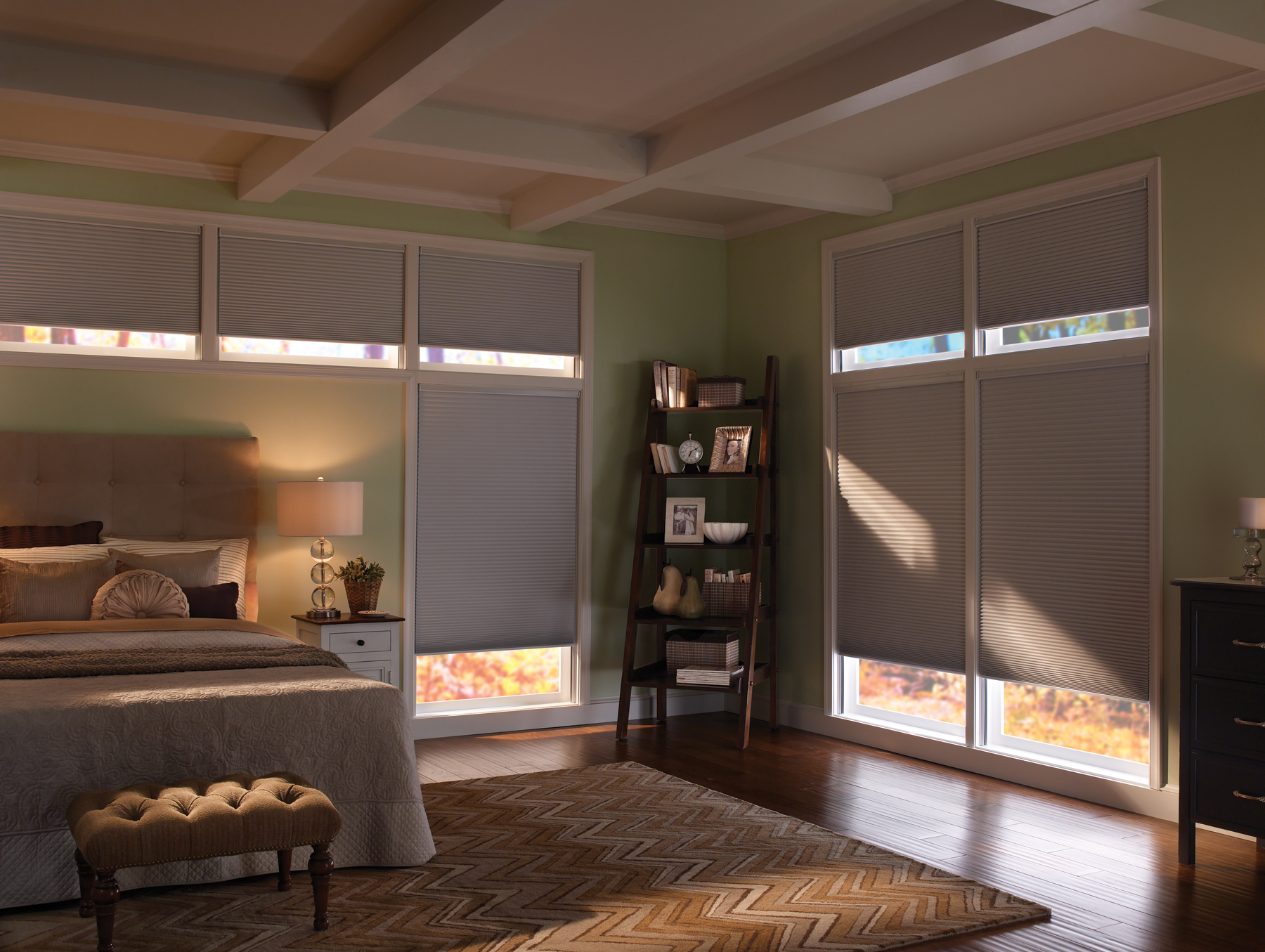 Privacy: The versatile movement of these shades allows for different degrees of privacy.  During the day, you can have the shades fully opened.  Mid-day you can place them half way up so people cannot see inside your home, but light can still shine through, and at night, you can keep your shades fully closed for ultimate privacy.
Safety: If you have kids or pets, you can have the option to buy cordless honeycomb shades.  This prevents your child or your pet from getting tangled in the cord when your shades are fully opened. If you buy some of Blinds On Time's Honeycomb Shades right now, you will get a free upgrade to cordless. Yay for bonus benefits!
Aesthetics: Color choices are a must for interiors, and these shades do not disappoint. They offer a wide variety of colors from dark colors to pastel, and patterns.  The choices are abundant. Cordless shades allow for a sleeker look as well.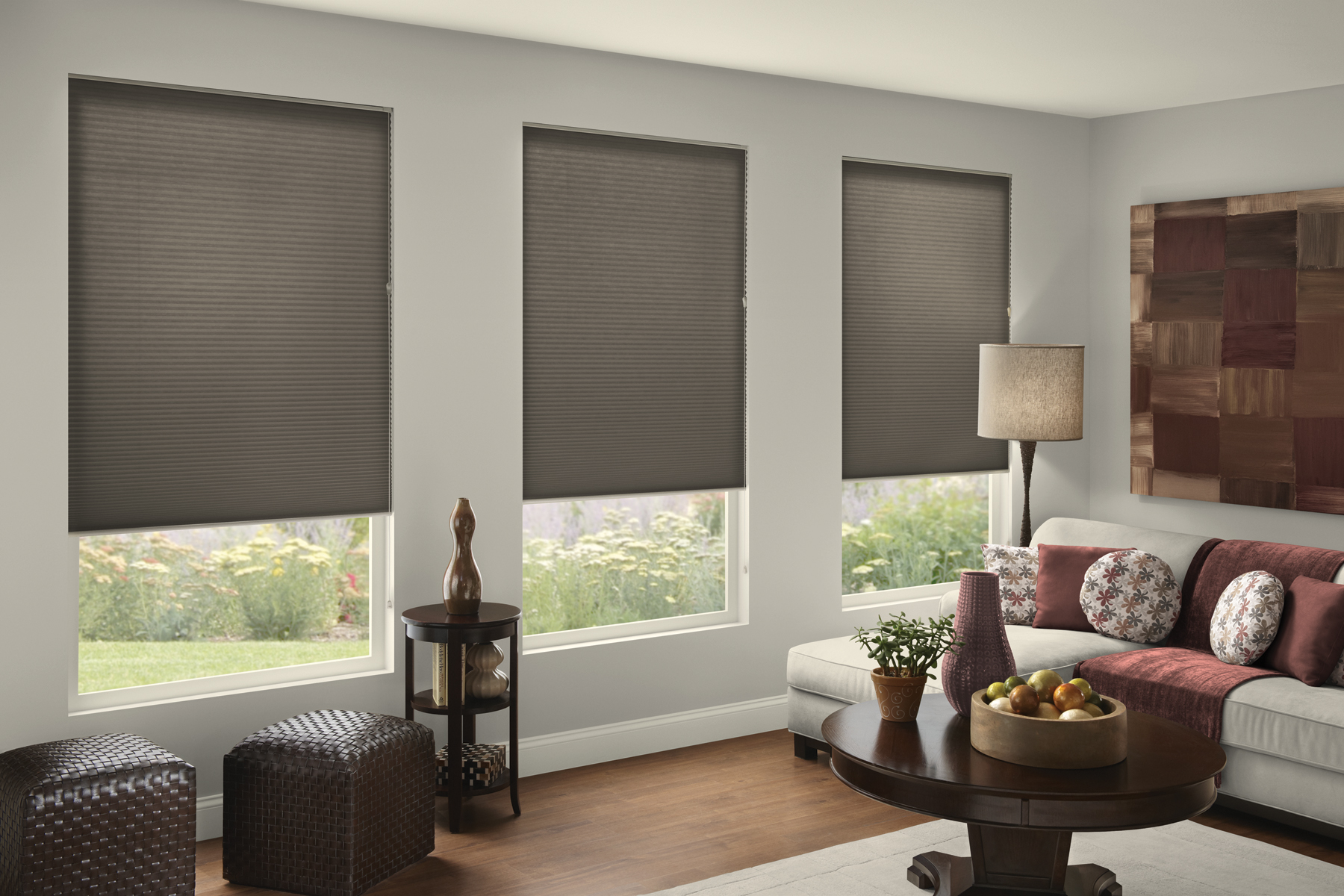 Now that you've learned more about honeycomb shades, check out Blinds On Time's selection of Cellular Shades and insulate, save, protect, and decorate your home!